Thanks for dropping by…how can I help?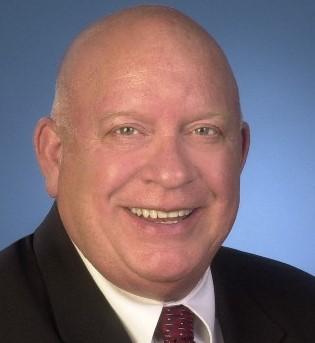 If you would like to schedule a confidential online meeting with me, use this link: https://bit.ly/CALLFRED
Licensed in Virginia License #0225082779
Branch Office: 20130 Lakeview Center Plaza, Ste 400 Ashburn, VA 20147 (O) 703 665-3362 ext 427
EMAIL: Fred.Spurlock@exprealty.com
CELL 703 626-8423
As a Realtor that has been selling and buying homes in Northern Virginia for over 16 years, I take pleasure in helping my clients achieve their housing objectives. Whether you are a first time buyer or seller, a "move-up" client, a Veteran/Veteran family, a "downsizing" client or an investor, there are skills needed to address each of those scenarios. I have been there and have experience in each of those specialties.
In addition to providing superior service to all clients, I specialize in bringing new technologies to the real estate process to make it more profitable, more efficient and less frustrating to all parties in the transaction. EXP has built it's business on being a cloud-based Brokerage to remove excess cost and if you would like to hear about how I can go to work for you today, we should have a conversation!